SMART NATIONS: NOT JUST A FUTURISTIC FANTASY
"Singapore is well positioned to realise its Smart Nation Vision. The key is to pursue and implement a holistic approach to connect things, data, process and people. Safety, security and sustainability must be the top consideration for the Smart Nation."
Dr. Dirk Schlesinger
Chief Digital Officer, TÜV SÜD
Friday, July 28, 2017
---
Smart Nations: Not just a Futuristic Fantasy
Every day we learn of exciting innovations.
In 2015, Germany introduced Industrie 4.0, with the ambition to automate factory production lines and create flexibility of production through smart modules and robotics. And then there's Japan's Society 5.0 concept that aims to take digitalisation beyond the workplace but also to individuals and communities, transforming Japan into a "super smart society" to tackle their challenges as a nation. Singapore launched the world's first self-driving taxis to reduce congestion that the land scarce city faces. Early 2017, fintech in India picked up as an immediate aftermath of the government's decision to demonetise high value currency notes. Similarly, in China, the digital payments market has exploded, accounting for nearly half of the global total.
From congestion to aging populations to sustainability, we are relying more and more on smart technologies to solve our urban challenges.
Singapore's vision: Smart solutions in a smart nation
But what does it mean to be a smart nation? Smart Nation Singapore, a government-led initiative, defines it as a nation "where people are empowered by technology to lead meaningful and fulfilled lives." It is not about technological advancement for the sake of progress. It is about people and the environment – where innovation results in measurable improvements in all aspects of living, from sustainable resources to infrastructure to communication.
For example, the expected launch of 5G mobile services in 2020 enable ultra-high speed connection, lower latency and support a larger range of applications, from autonomous vehicles to robotic arms. Public hospitals are trialing telehealth systems, where doctors monitor and deliver healthcare services through wearable devices and overcoming the constraints of travel distance and time. Smart devices and applications are piloted in housing estates to help elderly residents age safely and with independence as well. Singapore also aims to position itself as a 'digital harbour', possessing critical data and premium digital content to grow as a secure data centre hub. All these promising innovations earned Singapore its top rank in the 2016 Global Smart Cities list.
Smart innovations around the world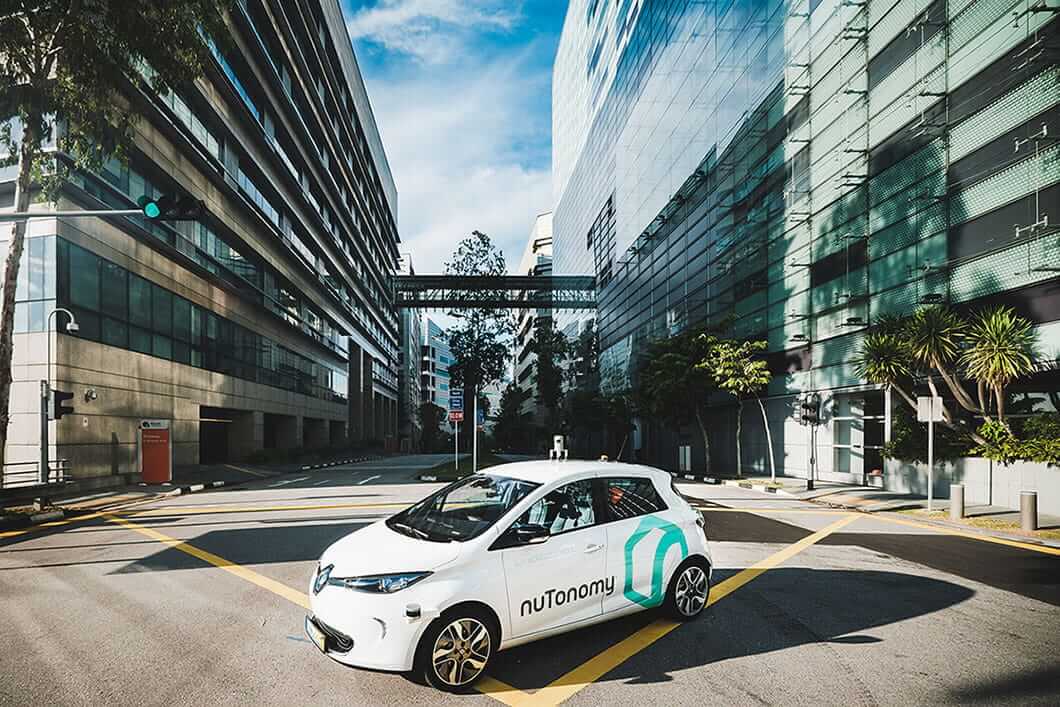 Technology start-up, nuTonomy, created software to trial the world's first self driving taxis to reduce road congestion in Singapore.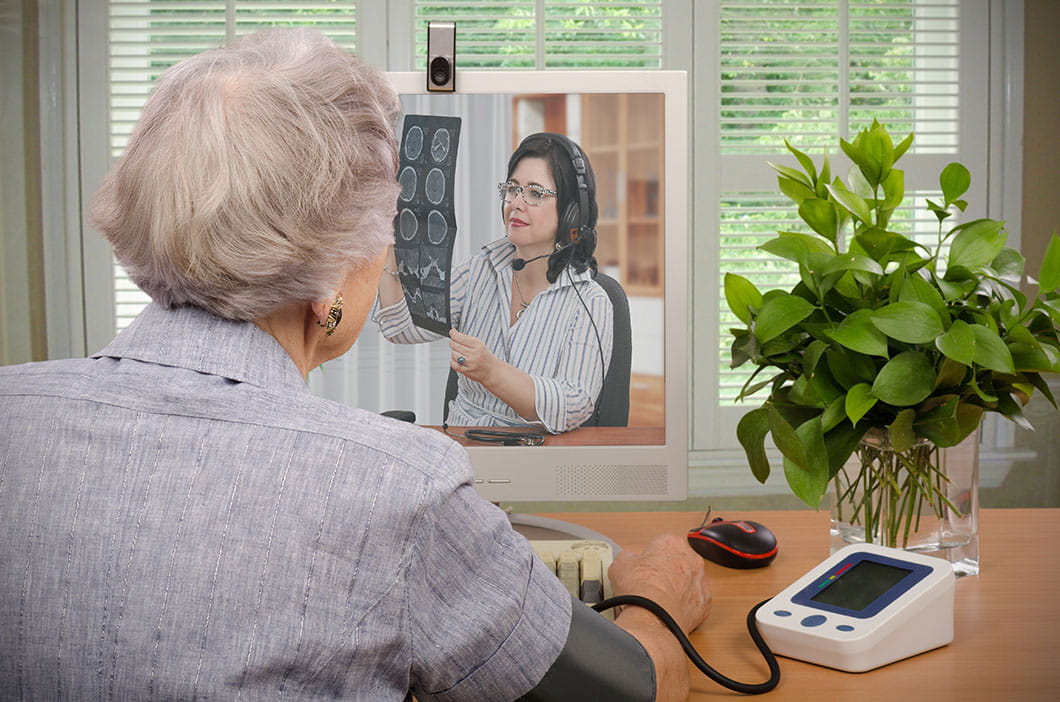 Telehealth systems continue to grow, as public hospitals in Singapore trial a system, where doctors can monitor and deliver healthcare services through wearable devices.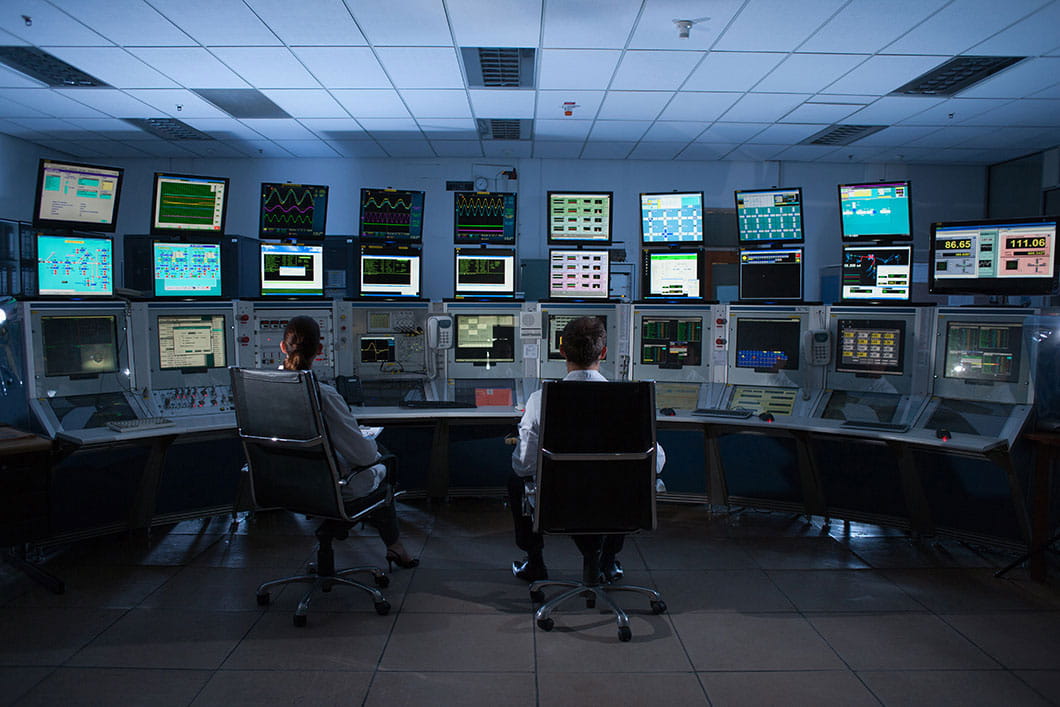 Yinchuan, China has started a fully integrated network including everything from buses to schools to streetlights, to improve efficiency of city administration to benefit residents and businesses.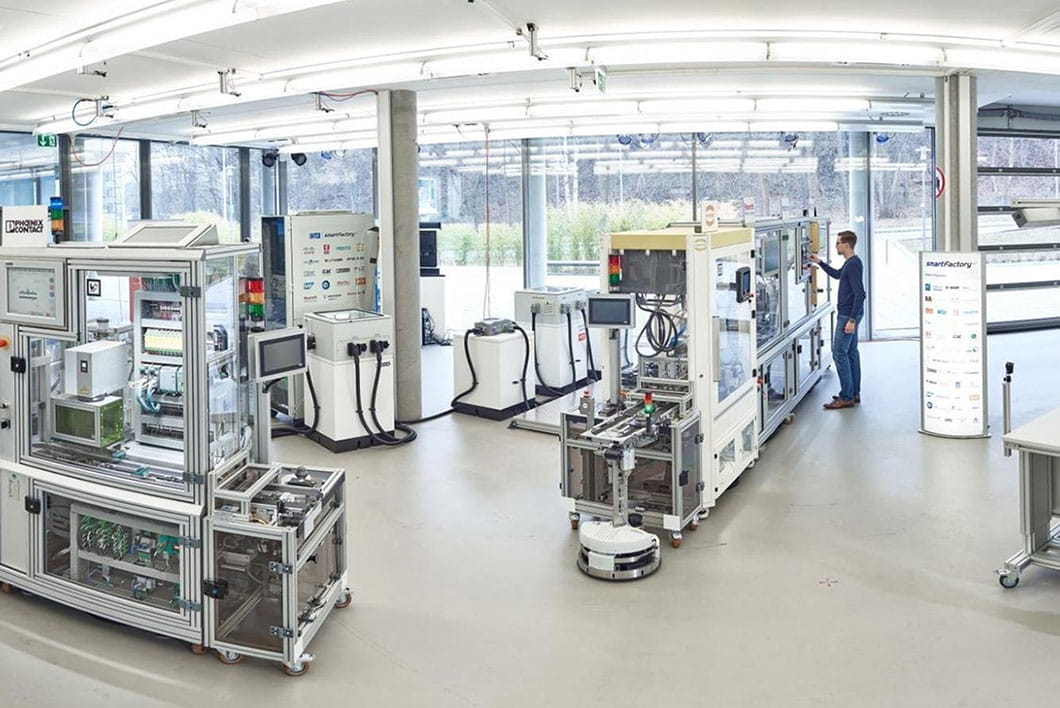 The large-scale, mass-production in factories is en route to change. For the mass customisation of products, modular, automated smart factory concepts are introduced and realised such as the German SmartFactory-KL technology initiative.

Photo by: SmartFactory-KL/C. Arnoldi
The challenges ahead
Understandably, innovation doesn't come without its challenges. As digital technology becomes the backbone of a nation, it leaves everyone — individuals, businesses, governments — open to safety risks and security threats.
As systems become more connected, it is paramount to ensure operations run not only efficiently, but also show high levels of robustness and resilience. Human interaction with smart devices also mandates the functional safety and interoperability of these products.
Connectivity exposes businesses to potential cyber threats and present a new level of vulnerability. To provide insights into cyber-attacks and its implications, Honeynets are often used. "A honeynet is a decoy network designed to attract attacks, allowing detailed analysis of the access and attack methods to be conducted," says Dr. Armin Pfoh, Lead Technologist at TÜV SÜD.
In 2015, TÜV SÜD deployed a honeynet simulating a water works plant of a small German town. The decoy network recorded 60,000 access-attempts over an eight-month period, showing just how vulnerable even small companies can be.
Not only are companies at risk of data theft, but there's also a high risk of sabotage for society and communities at large. In May 2017, a widespread malware referred to as WannaCry, encrypted files with a ransom demanded to reverse the attack, or the files will be destroyed. More than 150 countries were impacted, with victims including healthcare, telecommunications and education industries.
On one hand, this puts the spotlight on the risks involved as our technology dependency increases. On the other, it means companies have opportunities to transform their businesses through data analytics to evolve businesses, benefit consumers and build trust for long-term business and consumer relationships.
For Singapore's smart nation ambitions, there is a need to create a trusted data marketplace with both private and public data, in order for organisations and businesses to continue to innovate and compete for continued social and economic improvements.
Choosing the right partners
"Digital transformation is poised to bring about a gamut of opportunities and challenges, making companies more susceptible to digital threats and cyber loopholes, while revolutionising the way businesses and organisations work and preparing them for the next phase of industrial growth", explains Dr. Andreas Hauser, Director of TÜV SÜD's Digital Service Centre of Excellence in Singapore.
As Singapore continues to gear up to achieve its vision of a Smart Nation, it will have to continue to work in tandem with private businesses and organisations that have the specialist skills, expertise and security checks to deliver high quality, secure technology for its citizens. Collaboration is key.
"Singapore is well positioned to realise its Smart Nation Vision. The key is to pursue and implement a holistic approach to connect things, data, process and people. Safety, security and sustainability must be the top consideration for the Smart Nation," says Dr. Dirk Schlesinger, Chief Digital Officer, TÜV SÜD.
It is why TÜV SÜD set up the Digital Service Centre of Excellence (CoE) here in Singapore. The CoE has over 20 specialists and experts to collaborate with industry partners to innovate, integrate technology and put cyber security at the fore to help Singapore realise its smart nation ambitions. It aims to grow the number of specialists and experts to 50 within the next three years. A second CoE has also been launched this year in Munich, Germany.
"Adopting an operations-based approach, pilot projects at the Digital CoE will give us the opportunity to co-innovate with experts, supporting them with innovative, needs-focus services to ensure safety, security and reliability" says Dr. Hauser. "Our objective is to enable the digital transformation of businesses and industries."
A world of smart nations may be closer than we think, and opportunities are abundant for innovators daring enough to bring this future to life. Businesses looking to expand into this innovation space can work with us, through the CoE, to ensure new technology is tested, verified, certified and safe for large scale deployment and commercialisation.
The expertise nurtured by TÜV SÜD in many interrelated industries promises to deliver much-needed security and reliability to gain the trust of consumers.
Find out more about our Digital & IT services here.